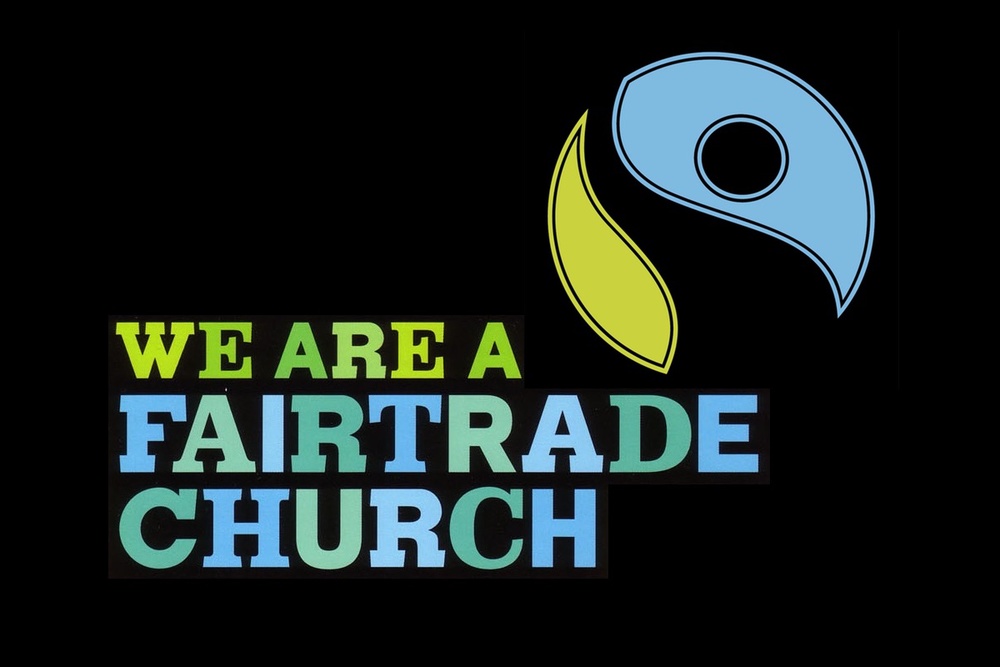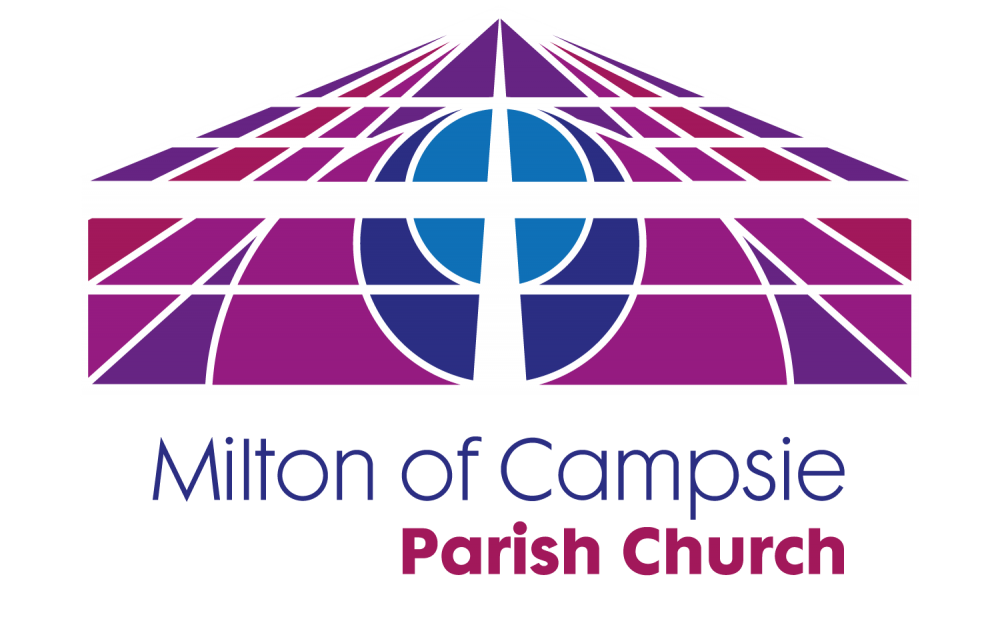 ---
Welcome to our website.
We meet each Sunday for Worship at 11:00 a.m. Our Minister is the Reverend Julie HC Moody. Occasional Services are being taken by the Rev. Phyllis Wilson, Julie's mother.
We're delighted to welcome visitors, so if you're staying in the area or looking for a church to attend, please drop in any Sunday morning. There is a supervised creche during the second half of the service, when Jigsaw (Sunday School), EPIC (P7 - S3) and Crossover (teenage group) go through to the Halls (attached to the church). When Jigsaw is on holiday we run a Sunday Club in the Hall for Jigsaw-age children.
To find us, scroll down to the bottom of this page.
To read about the activities within the church click on the names in the menu to the left.
We record (audio) most of our Sunday Services. If you'd like a copy, please e-mail webmaster@mocpc.org.uk quoting 'Service CD' in the title.
---
Contacts :-For Baptisms, Weddings and Funerals - minister@mocpc.org.uk
For hall lets - hall-let@mocpc.org.uk
Other business - clerk@mocpc.org.uk
Recent Updates :- (Any reference to 'Photos' or 'Pictures' - see 'Photos' in the menu to the left)
Julie (Rev Julie Moody, our minister, if you're a visitor!) is running in the London Marathon to raise money for the Beatson Cancer Charity, who have been a big part of Julie's life over the last five years. She's reached her target, but why stop there? Let's see how much more than her target you can give!
https://nam05.safelinks.protection.outlook.com/?url=http%3A%2F%2Fuk.virginmoneygiving.com%2Ffundraiser-display%2FshowROFundraiserPage%3FuserUrl%3DJulieMoody%26pageUrl%3D3&data=02%7C01%7C%7C7ccc882624134cba513708d7a36b6ead%7C84df9e7fe9f640afb435aaaaaaaaaaaa%7C1%7C0%7C637157554118425851&sdata=2gdiJtz3L%2BCftyUAZrYehJDNad90OvtjymELQoJ0ks4%3D&reserved=0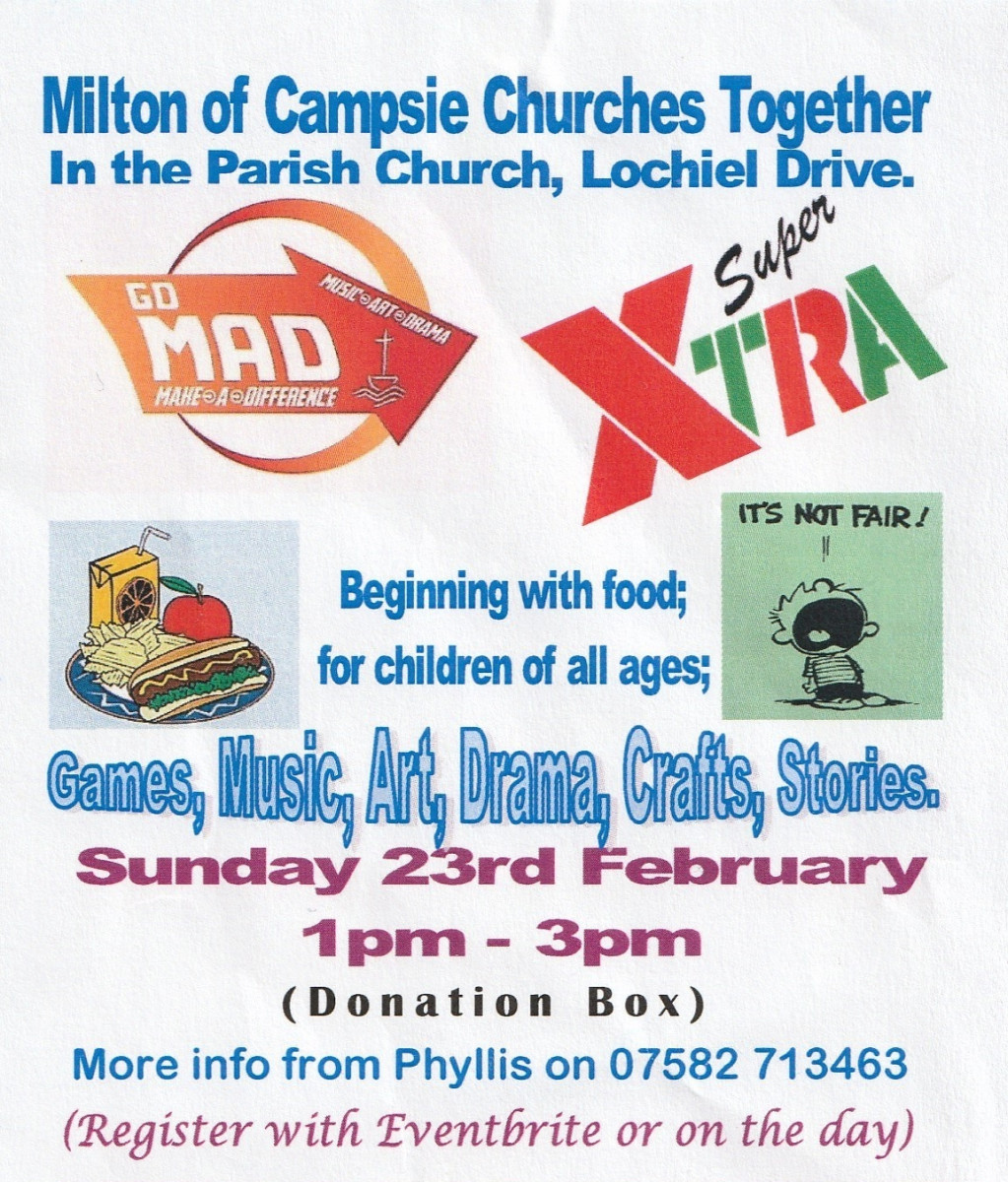 https://www.eventbrite.co.uk/e/gomad-xtra-afternoon-of-fun-games-singing-crafts-drama-puzzles-lunch-tickets-92260869745?fbclid=IwAR3u4s7KkLNcF02UfjOwgfU_YYZCza2eGmTd2CBc5XZw4RhUy0JmTPjCa_k
If clicking on this doesn't work, copy and paste it into your browser.
---
-----------------------------------------------------------------------------------------------------
Keep our website tidy !
Please report any out-of-date / inaccurate information, or broken links, to webmaster@mocpc.org.uk
----------------------------------------------------------------------------------------------------