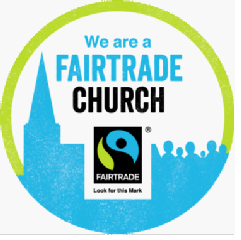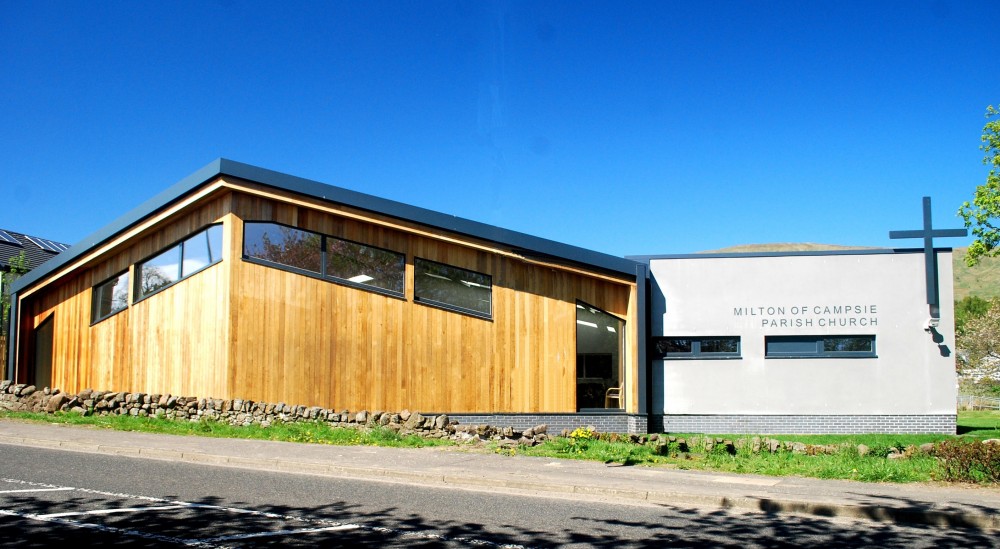 ---
Welcome to our website.
We meet each Sunday for Worship at 11:00 a.m. Our Minister is the Reverend Julie HC Moody. Julie is almost fully recovered from her recent illness and is 'phasing' back in over the next few months. Most Sunday Services are being taken by the Rev. Phyllis Wilson, Julie's mother, with Julie gradually playing an increasing part.
We're delighted to welcome visitors, so if you're staying in the area or looking for a church to attend, please drop in any Sunday morning. There is a supervised creche during the second half of the service, when Jigsaw (Sunday School) and Crossover (teenage group) go through to the Halls (attached to the church). When Jigsaw is on holiday we run a Sunday Club in the Hall for Jigsaw-age children.
To find us, scroll down to the bottom of this page. Note :- We moved to our new address on Palm Sunday!
To read about the activities within the church click on the names in the menu to the left.
We record (audio) most of our Sunday Services. If you'd like a copy, please e-mail webmaster@mocpc.org.uk quoting 'Service CD' in the title.
---
Recent Updates :- (Any reference to 'Photos' or 'Pictures' - see 'Photos' in the menu to the left)
2017

November

Remembrance Day arrangements (see below)

October

September

August

Pictures from The Fiddlers' Rally
Photos of Stained Glass Window

July

Photos of Global Hymn sing
Photos of the finished building

May
---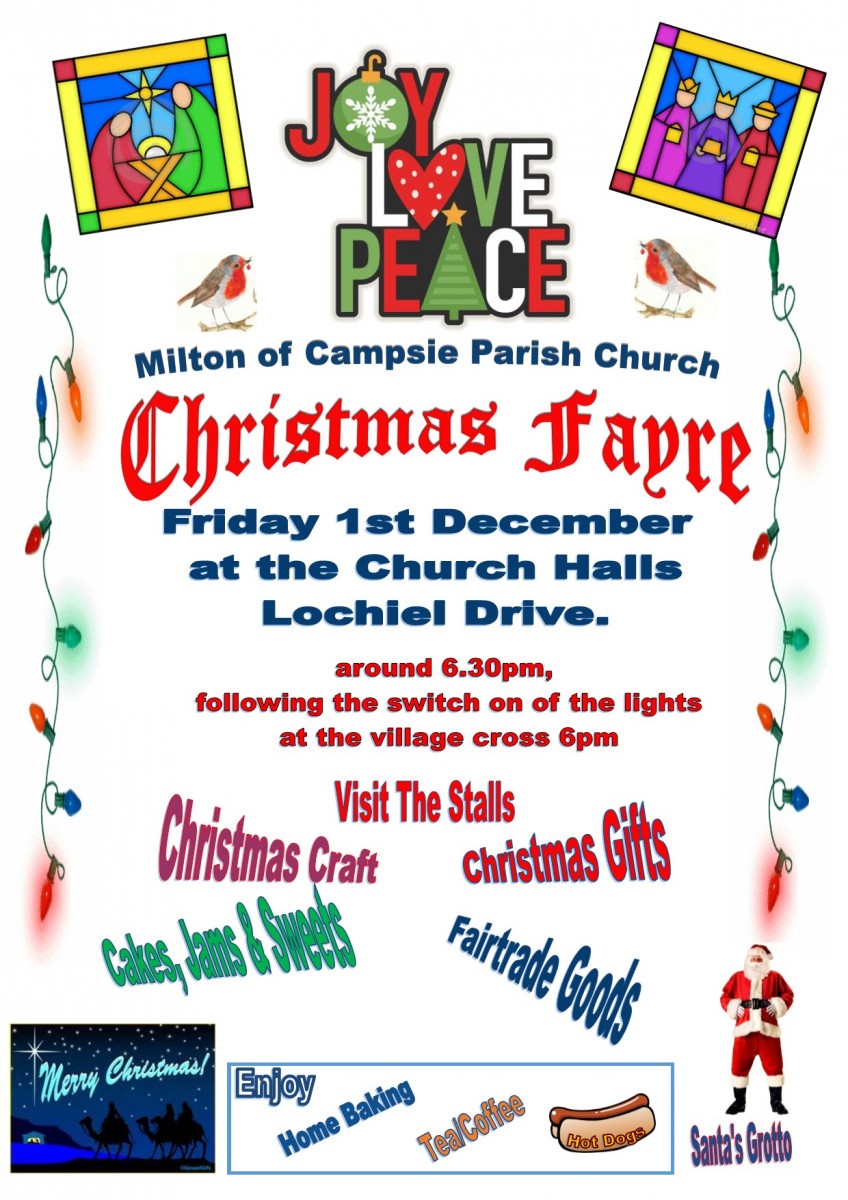 ---
-----------------------------------------------------------------------------------------------------
Keep our website tidy !
----------------------------------------------------------------------------------------------------