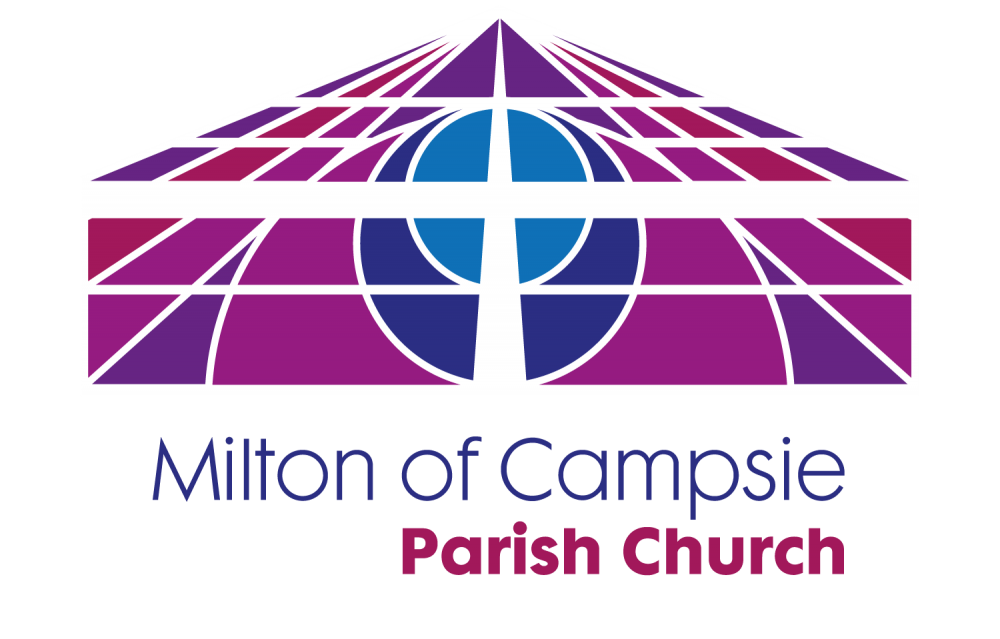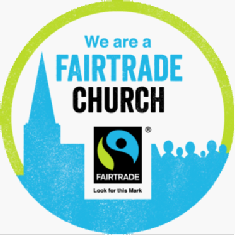 ---
Welcome to our website.
We meet each Sunday for Worship at 11:00 a.m. Our Minister is the Reverend Julie HC Moody, assisted by the Rev. Phyllis Wilson, Julie's mother.
There's no need to book a place any more, but please take a flow test before you come, come early and bring a face mask.
Services are also streamed live on YouTube (from 11.00 a.m. on the Sunday) and Facebook.
---
Community Meeting to Discuss Support for Ukrainian Refugees
Milton of Campsie Church has been discussing how we can support Ukrainian Refugees and those who are hosting them in our community. (See notes from initial meeting, here.)
We know many people across the community will also be interested in this and so we plan to hold a meeting for anyone in the community to contribute.
We'd love you to come and join in - it will be on
12th May 7.30pm at Milton of Campsie Parish Church
To gather information in advance of the meeting there is a questionnaire we would like you to complete.Please fill in the questionnaire by clicking the link here:
If you have any questions about the event please contact kat jones nager@hotmail.co.uk
---
Contact us :- for all enquiries, contact pjburton42@hotmail.com
Your enquiry will then be passed on to the most relevant person.
___________________________________
Recent Updates :-
----------------------------------------------------------------------------------------------------