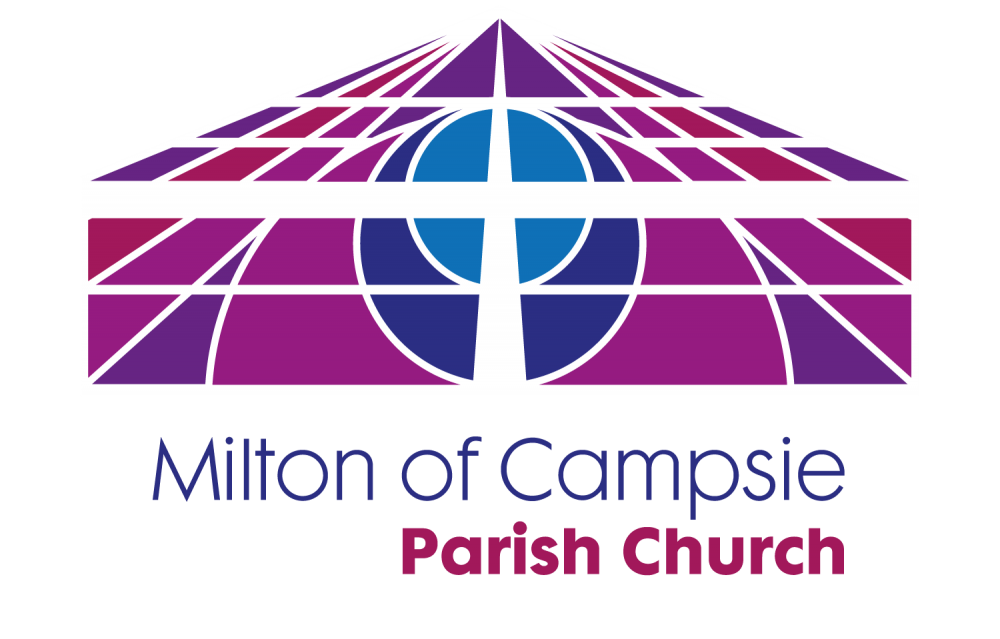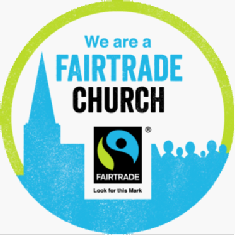 ---
Welcome to our website.
We meet each Sunday for Worship at 11:00 a.m. Our Minister is the Reverend Julie HC Moody, assisted by the Rev. Phyllis Wilson, Julie's mother.
There's no need to book a place any more, but please take a flow test before you come, come early and bring a face mask.
Services are also streamed live on YouTube (from 11.00 a.m. on the Sunday) and Facebook.
---
Contact us :- for all enquiries contact pjburton42@hotmail.com
Your enquiry will then be passed on to the most relevant person.
___________________________________
Recent Updates :-
----------------------------------------------------------------------------------------------------