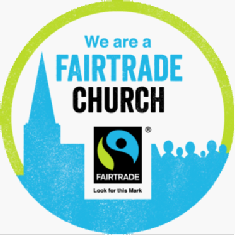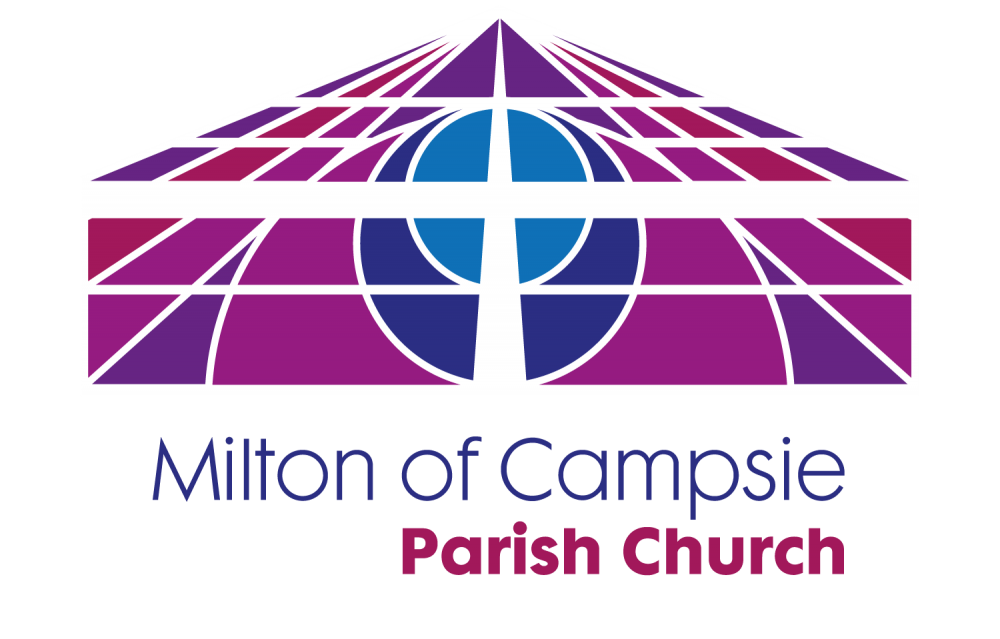 ---
Welcome to our website.
We normally meet each Sunday for Worship at 11:00 a.m. Our Minister is the Reverend Julie HC Moody. Occasional Services are being taken by the Rev. Phyllis Wilson, Julie's mother.
During the current Coronavirus crisis, none of our normal actvities are taking place in the Church Centre.
However, some activities, listed below, are taking place online. Click on the item for more information and access.
Sunday Worship - 11.00 a.m. We are now open on Sundays. Numbers are restricted so places have to be booked - phone 07466 286 139.
Jigsaw and EPIC are now meeting in Church for Sunday Worship.
Worship with us this Pentecost (23rd May) with a special presentation by our young people. In person (book in advance), on FaceBook or YouTube.
Celebration of the Sacrament of The Lord's Supper - 13th June
NoonZoom ("Tea and coffee after church" - start time is now 12.20 p.m.)
Christian Aid Week 10th - 16th May See our Facebook page for one way to donate.
Contact us :- for all enquiries, contact pjburton42@hotmail.com
Your enquiry will then be passed on to the most relevant person.
___________________________________
Recent Updates :- (Any reference to 'Photos' or 'Pictures' - see 'Photos' in the menu to the left)
2021

May

April

March

February
-----------------------------------------------------------------------------------------------------
Keep our website tidy !
Please report any out-of-date / inaccurate information, or broken links, to webmaster@mocpc.org.uk
----------------------------------------------------------------------------------------------------