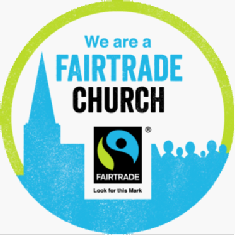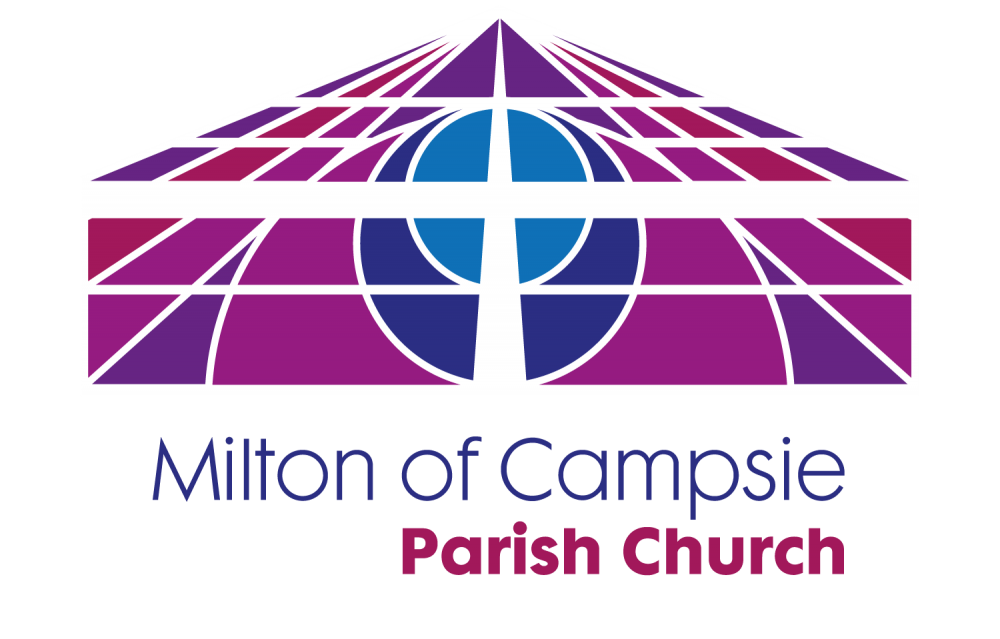 ---
Welcome to our website.
We meet each Sunday for Worship at 11:00 a.m. Our Minister is the Reverend Julie HC Moody, assisted by the Rev. Phyllis Wilson, Julie's mother.
Activities in the Church Centre resume as of 23rd January.
We have had to re-introduce the booking system for attending Sunday Worship, although there will be more places available from the 23rd. Phone 07466 286 139 to book a place.
Services are also streamed live on YouTube (from 11.00 a.m. on the Sunday) and Facebook.
Time to Pray is meeting via Zoom this Wednesday (19th). This could be the perfect time for you to join in. On the night, Julie will lead us through the Prayer Sheet this which will be visible on the screen (hopefully!).
We'll start at 7.15 and be finished just after 7.45pm.
Please come - if you always come anyway, or if you've never been before, or you've not been for ages. Praying together is what glues the Church together.
Contact us :- for all enquiries, contact pjburton42@hotmail.com
Your enquiry will then be passed on to the most relevant person.
___________________________________
Recent Updates :-
-----------------------------------------------------------------------------------------------------
Keep our website tidy !
Please report any out-of-date / inaccurate information, or broken links, to webmaster@mocpc.org.uk
----------------------------------------------------------------------------------------------------