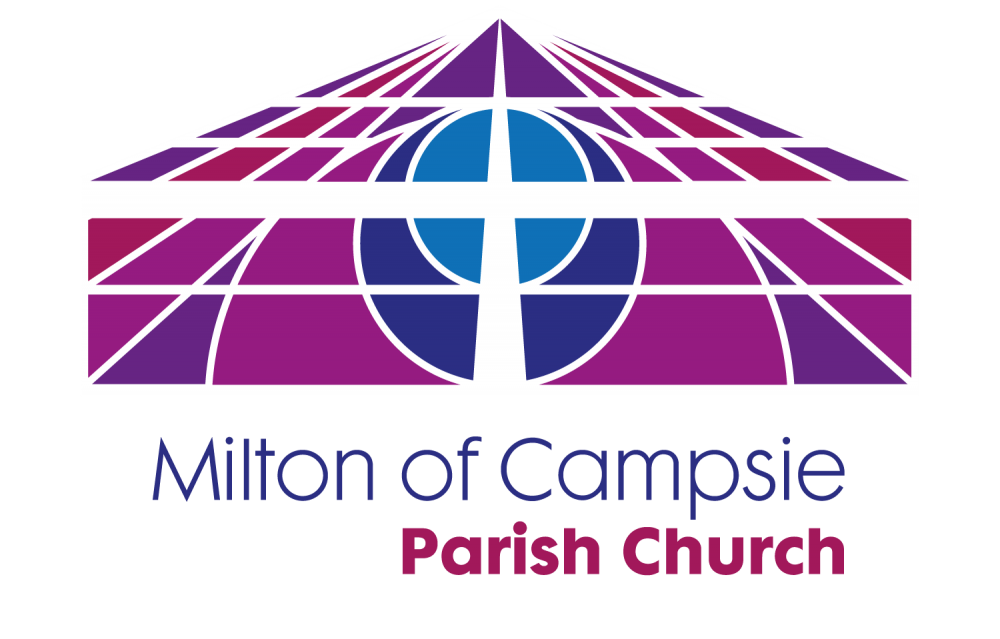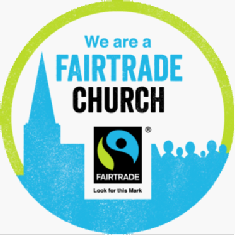 ---
Welcome to our website.
We meet each Sunday for Worship at 11:00 a.m. Our Minister is the Reverend Julie HC Moody, assisted by the Rev. Phyllis Wilson, Julie's mother.
There's no need to book a place any more, but please take a flow test before you come, come early and bring a face mask.
Services are also streamed live on YouTube (from 11.00 a.m. on the Sunday) and Facebook.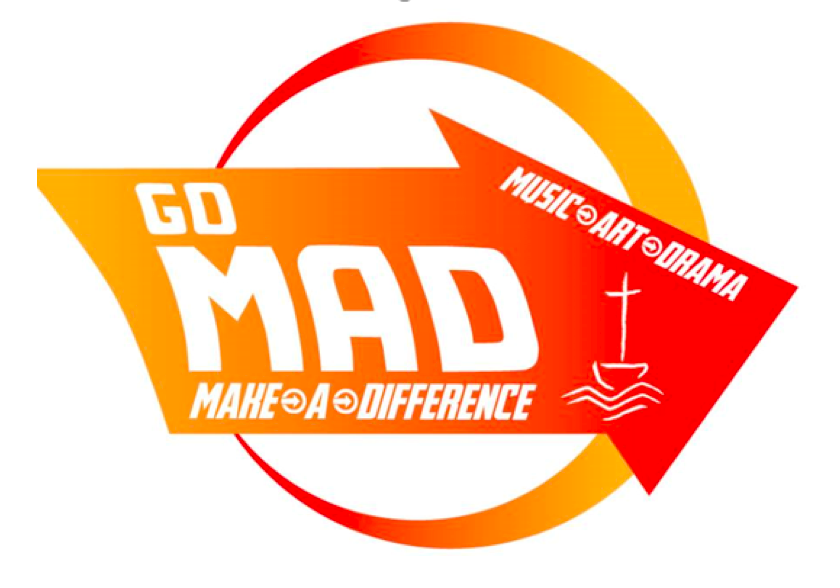 It's Week 2 of GoMAD!
A whole fortnight of activities for kids and young people, AND for the community. Something special for the last two weeks of the school holidays, just as everyone might be running out of inspiration of things to do.
You can still joint at any point in the programme - just sign up here.
Every day there is a morning activity club for the kids, afternoon games in the park and an evening Youth Café, then everyone is welcome for a Bit of a Sing followed by the Sundown Service.
We have a Quiz night, a Concert Night and a celebration service with a treasure trail and a community picnic - There is just SO much on!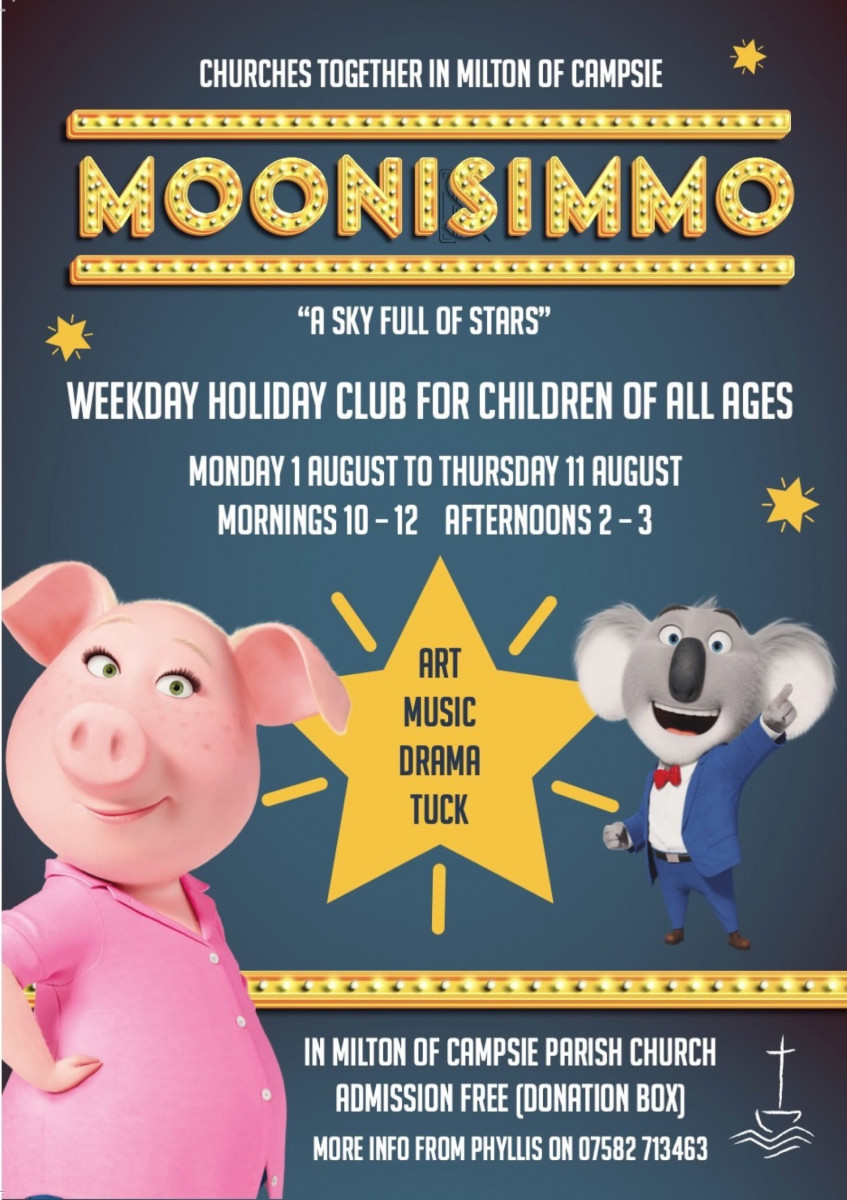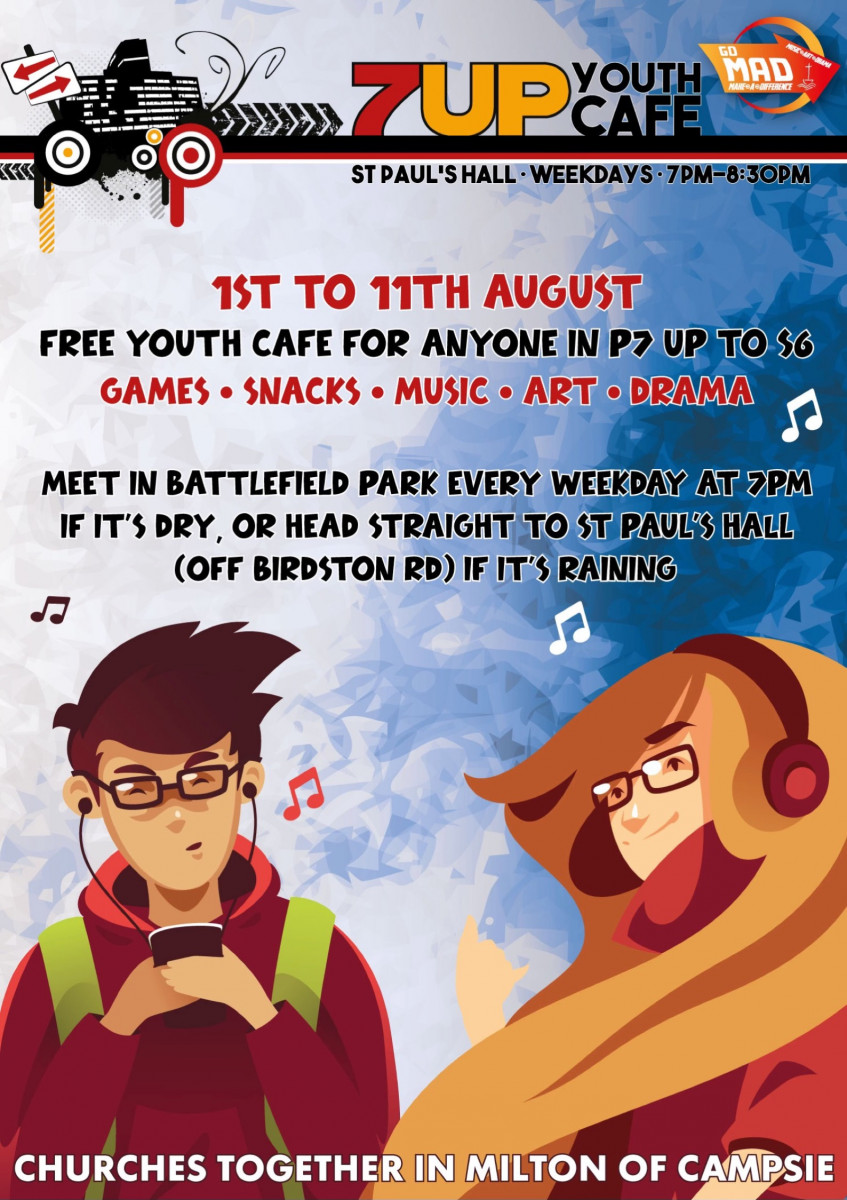 Contact us :- for all enquiries contact pjburton42@hotmail.com
Your enquiry will then be passed on to the most relevant person.
___________________________________
Recent Updates :-
----------------------------------------------------------------------------------------------------