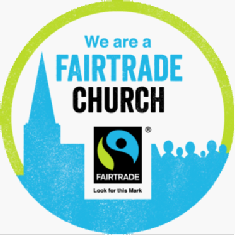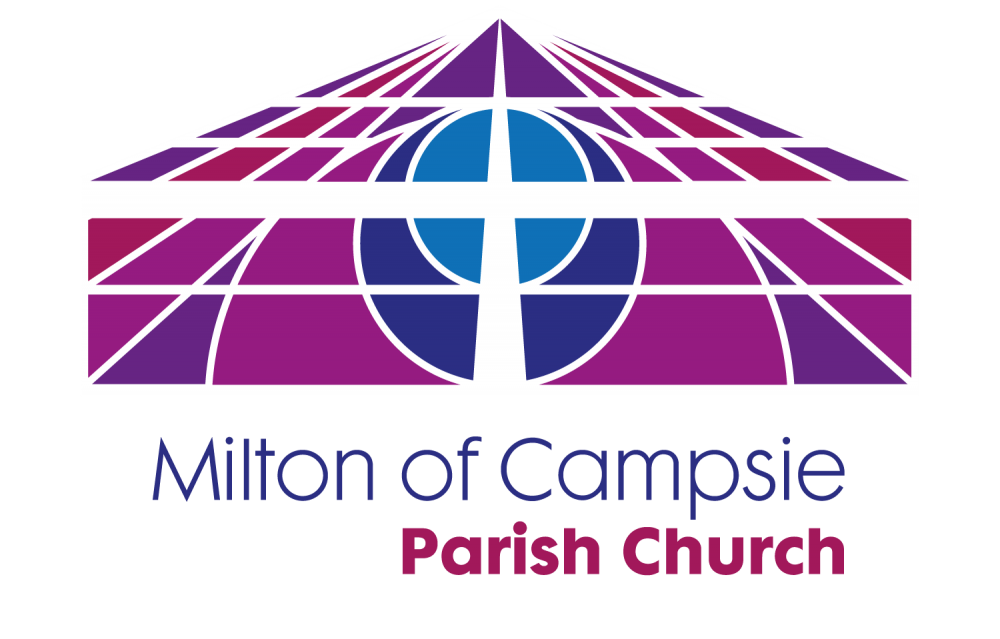 ---
Welcome to our website.
We normally meet each Sunday for Worship at 11:00 a.m. Our Minister is the Reverend Julie HC Moody. Occasional Services are being taken by the Rev. Phyllis Wilson, Julie's mother. During the current Coronavirus crisis, we are not gathering for worship. However, you can join us for worship on Facebook live - same time, 11am on Sunday. Just search for Milton of Campsie Parish Church on Facebook or click on the link above.
If you couldn't manage this morning or don't have access to Facebook, then click here where you can watch on our YouTube channel.
** We have now also added a phone number 01360 545345
from which you can listen to our Sunday services.
Our service tomorrow, 14th June will be available. This call costs you the same as a local rate call. **
Under normal circumstances, we're delighted to welcome visitors, so if you're staying in the area or looking for a church to attend, please drop in any Sunday morning. There is a supervised creche during the second half of the service, when Jigsaw (Sunday School), EPIC (P7 - S3) and Crossover (teenage group) go through to the Halls (attached to the church). When Jigsaw is on holiday we run a Sunday Club in the Hall for Jigsaw-age children.
To find us, scroll down to the bottom of this page.
To read about the activities within the church click on the names in the menu to the left.
We record (audio) most of our Sunday Services. If you'd like a copy, please e-mail webmaster@mocpc.org.uk quoting 'Service CD' in the title. This will contine to be available during the COVID-19 outbreak.
---
Contact us :- for all enquiries, use the webmaster@mocpc.org.uk address. Your enquiry will then be passed on to the most relevant person.
Regular Services during 'Lockdown'.
Sunday Worship 11.00 a.m.
Daily Reflection, 12 noon each day, by one of the clergy from Milton of Campsie or Lennoxtown.
These acts of worship can be accessed by clicking on the
"Like us on facebook" link or on "then click here", above.
________________________________
We've started a 'virtual' Coffee after Church (12 noon after Sunday Worship).
For an explanation of how this will work and how to participate, click here.
---------------------------------------------------
Our income from Church Centre lets has dried up because of the crisis and we no longer have an "open plate" in which to collect weekly offerings. To continue making your offerings you can
a) set up a standing order - contact Kirsty Gallagher (Treasurer) through the webmaster.
b) pay weekly as you are able through https://www.justgiving.com/mocpc
c) set the money aside and pay it when 'normal' service is resumed.
___________________________________
Recent Updates :- (Any reference to 'Photos' or 'Pictures' - see 'Photos' in the menu to the left)
2020

July

May

March

February

Photos from GoMAD Xtra 23/2/20

January
-----------------------------------------------------------------------------------------------------
Keep our website tidy !
Please report any out-of-date / inaccurate information, or broken links, to webmaster@mocpc.org.uk
----------------------------------------------------------------------------------------------------